Home
»
All Saints Ladies Society Spring Basket Raffle
All Saints Ladies Society Spring Basket Raffle
05/06/2021

The Wine and Chocolate Basket includes 7 bottles of a variety of wine, Romolo's chocolates, two wine glasses, and wine themed kitchen towels.
The Lottery Basket contains over $100 in Pennsylvania Lottery Scratch Off Tickets!
The Outdoor Basket includes a large variety of items for picnics and grilling, a Fairy Garden set, hunting harness system, garden angel, and much more!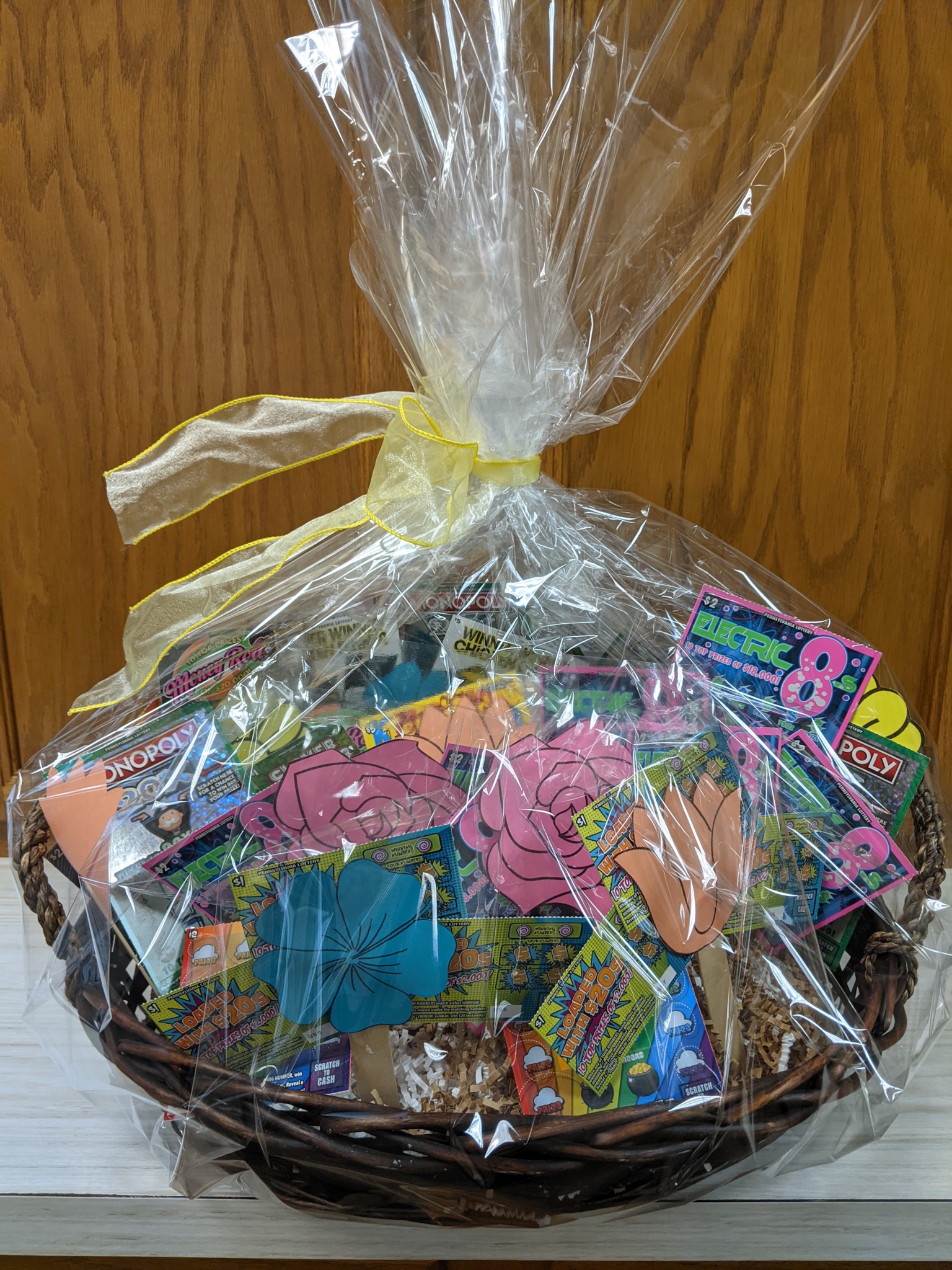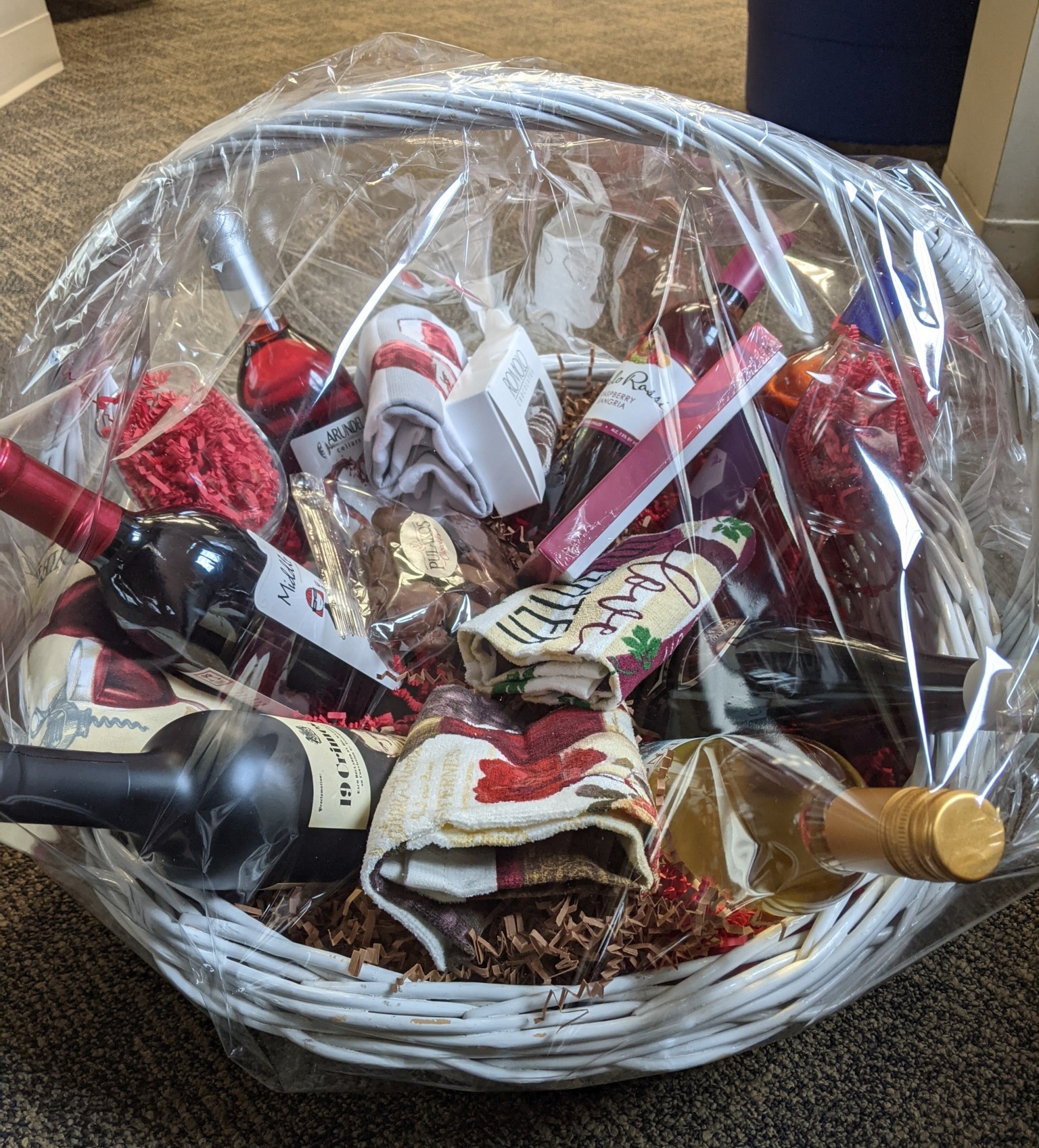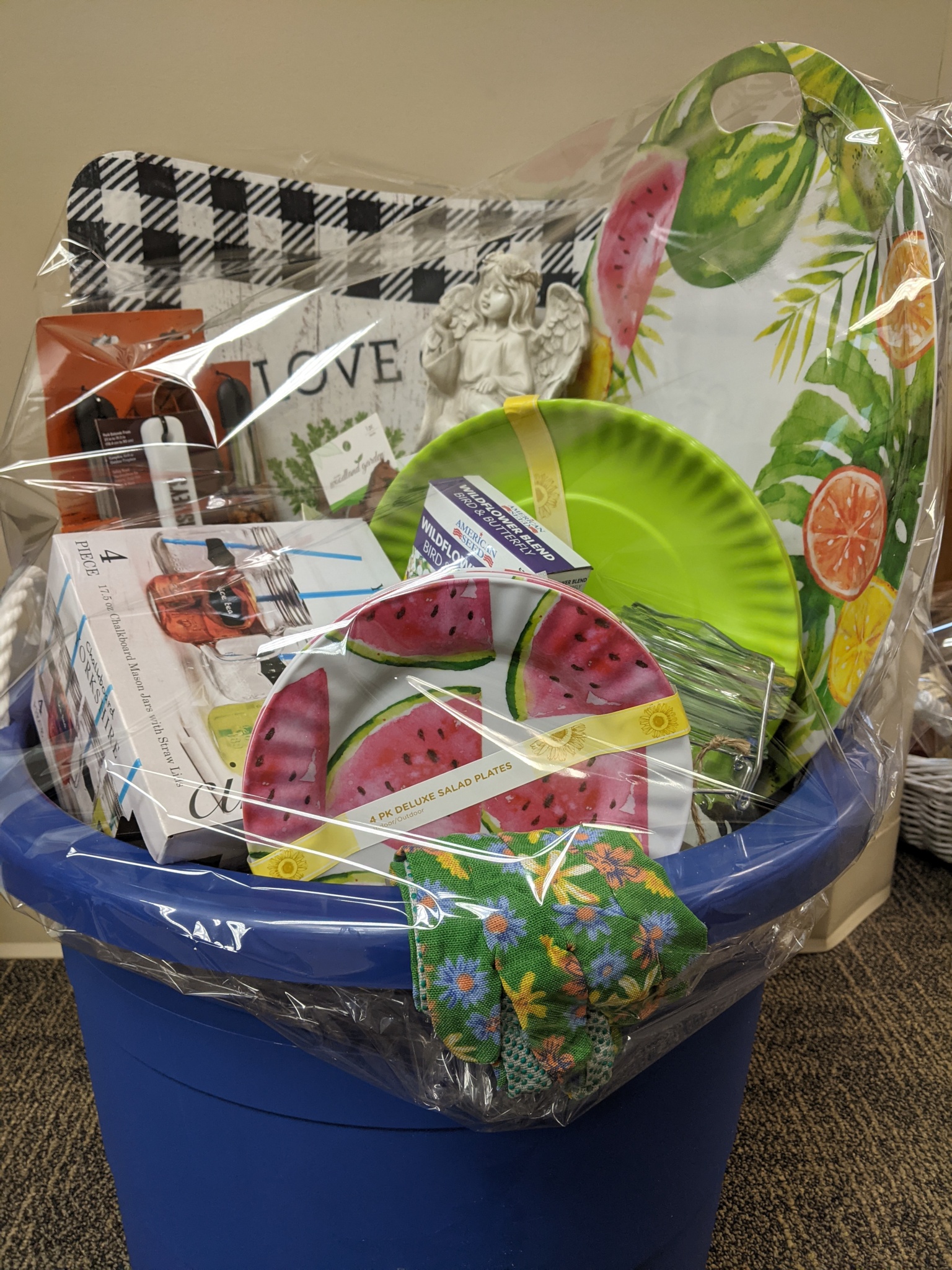 Tickets are $1.00 each, 6 for $5.00, or 15 for $10.00. You must be 21 years old to purchase tickets.

To buy tickets:
They will be sold after Mass on Saturday and Sunday, beginning April 17, 2021.

OR Click here AllSaintsLadiesSocietyBasketRaffle
to buy tickets online - make sure to include your email address where we can send you pictures of your tickets! (And yes, it says # of people, but it means # of sets of 6 or 15 tickets)

Call Lisa Chludzinski, at (814)490-5419, to order tickets or see any Ladies Society member.

Send a check for the number of tickets you wish to purchase and the baskets you want to enter your tickets to All Saints Parish, 11264 Rt 97 N, Waterford, PA 16441.

The drawing will be held on Tuesday, May 18, 2021, at the monthly meeting of the All Saints Ladies Society. Winner will be notified by phone.




-
Current News